With over 20 years experience in serving the community of Lincoln, our know how makes the difference! Our specialized crews are experts in each of the four major areas of our business – roofing, fencing, painting, and siding – commited to providing you high quality service. It's why we've been an A+ BBB rated company for years and we stand by our work. We provide a one-year warranty on all our completed projects.
Need work in multiple areas? Our sales representatives are trained to help you navigate your project from start to finish. We offer consultations not only on products and materials but also on how they combine to get the most value out of your home – from how to combine a shingle color with an exterior paint color, to what style of fence goes best with your home. We also provide discounts to customers who need repairs in multiple areas.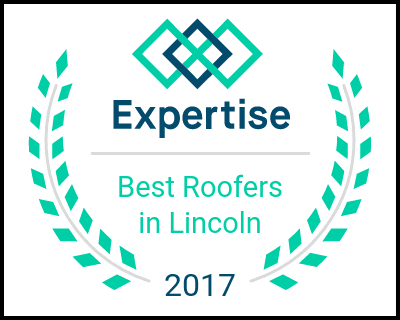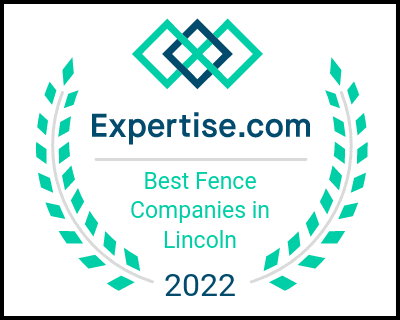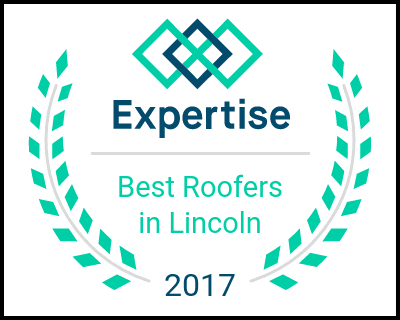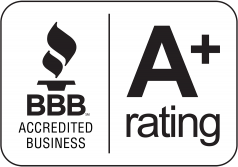 What Our
Clients Say
About Us
I've been wanting to change our roof and the last company I called kept me waiting for nothing. Thanks to Gonzales Transformation Roofing, not only do they work fast but their work is also beyond what I expected. They changed my roof beautifully and also helped me with maintaining it.
I highly recommend Gonzalez Transformations! Luis was so prompt and professional. When I called to ask for an estimate to repair my fence, he came the same day and emailed me my estimate right away. They were able to start even sooner then promised. The two gentlemen who worked on my project were very professional, cleaned everything up both days, and so nice! My old fence and gate were removed and the new one was up in only two days. They did such a beautiful job!
Worked with Gonzalez Transformations on my roof replacement. They took care of everything for my insurance company, took photos of the storm damage and got my claim approved. They were so easy to work with and very professional. They did a great job cleaning up and most importantly, my new roof looks great! A+
Luis and his company are highly recommended!! Excellent price, quality workmanship and materials. Hard working, professional team. Thorough cleanup after our fence was installed. We are thrilled with how everything turned out. It looks fantastic!!!!!
Gonzalez Transformations did an Amazing job transforming my Kitchen cabinets by painting them. Luis was very Professional and Courteous. He was so helpful and knowledgeable and helped relieve the anxiety of decisions that needed to be made. The job was finished in a timely manner and he was clean and efficient. I am very pleased with the finished look and will gladly recommend Gonzalez Transformations to Family and Friends. I LOVE my new cabinets!
They did a great job on the fence project. They completed the work in three days like they said initially. I would highly recommend them.
Luis and his entire team were very professional and did a great job on our fence. Communication was awesome and I was kept informed about the status of our project the entire time. We're so happy with how our new cedar fence turned out. I'd highly recommend reaching out to Luis to work with Gonzalez Transformations on your next project!
Gonzalez Transformations is great to work with. Louis came over when he said he would and was able to fix our fence the same day. They did a great job with the repair and cleanup. Their pricing is very fair. I highly recommend them for any of your fencing and roofing needs.
Gonzalez Transformations did a great job on our roof. They were helpful and professional every step of the way... from getting an estimate scheduled and finished quickly to the final product. We are very pleased with the results! They let us borrow the roof colors for as long as we needed to decide on a color & then got us on the schedule in a timely manner. A supervisor even stopped by a few times during the roofing process to check the work & do a final walk through after. They fixed a scuff they made on the trim right away & looks like it was never damaged. Cannot sing their praises enough & looking forward to scheduling our next project (a fence) with them.
I had a great experience working with Gonzalez Transformations. I love the way my exterior paint and roof turned out.
I had Gonzalez Tranformations do our roof and was very happy with the results. There was a small chuck taken out of a piece of wood trim. Luis took before and after photos and knew right away that it occurred while installing the new roof. The trim piece was replaced the next day. They were very easy to work with. I look forward to work them again when it comes time to replace our fence.
I had a great experience with Gonzalez Transformations. I was able to get a quote so quickly and the fence was completed within a week. Luis and his crew were so friendly and did a great job, I would definitely recommend them to anyone!
Gonzalez Transformations replaced our roof and repainted the exterior of our home. Luis was very professional, informative and always asked if we had any questions during the entire process making it very easy to work with them. They were very reasonable on costs, did the job in a timely manner, cleaned up well and did an EXCELLENT job! I'd definitely hire Gonzalez Transformations again and look forward to working with them for any future projects.
What an amazing company! Great workers, they are all kind and they cater to all of my design needs with regards my house renovation.
Gonzalez Transformations repainted the exterior and interior of our home. What a difference this made! Luis was very informative regarding color selection and exterior trim ideas (we would never have known to paint the soffit to match the trim). Because the company also does siding - they gave us advice on our current siding and even tightened up the boards that were missing spacers). We wish we had known about this company when we had our roof replaced after the 2017 hail storm. Great team to work with and extremely informative!
Storrm damage from last year and I couldn't get anyone will to help me out or work with my insurance company, until I talked to Gonzalez Transformations and they came out that same day, put a estimate together with photos for my insurance company and got everything handled for me...on top of all that their work was amazing! The crew did my house and detached garage in a day and left absolutely no trash, nails, staples A+++ service
Roof Replacement, Repairs, & Gutters
Our crew of professional roofers can handle your roofing installation and repair on your residential roof.  We are one of the top roofing companies in the Heartland's "Star City" of Lincoln, Nebraska.  We have experience with a wide variety of products, including 3-tab shingles, asphalt shingles, wood, and composite roof shingles.
Roofing projects can be an extremely stressful experience, but you can have peace of mind knowing that our experts will work with your insurance company to easily navigate confusing insurance claim paperwork.  We've helped countless satisifed customers get the best results from their claims because we understand what insurance companies are looking for in a roofing estimate and their criteria for qualification.
Contact Us Now to get your FREE Roofing Inspection.  
Lincoln Fence Installation
We've installed countless fences in and around Lincoln so you can be sure we know a thing or two about installing fences.  We pride ourselves in the quality of our fencing installation services – which is why our fence installs stand out above the rest when compared to other Lincoln fence companies.
Whether you need a vinyl fence, a wooden fence, a wrought iron fence, a chain link fence, or an aluminum fence, we've got you covered.  We work with a wide range of fence materials to install or repair your home's fence.  We strive to exceed our clients expectations by completing fence installs that are built to withstand years of use with little maintenance.  You won't be disappointed by our attention to detail that sets us apart from every other fencing company.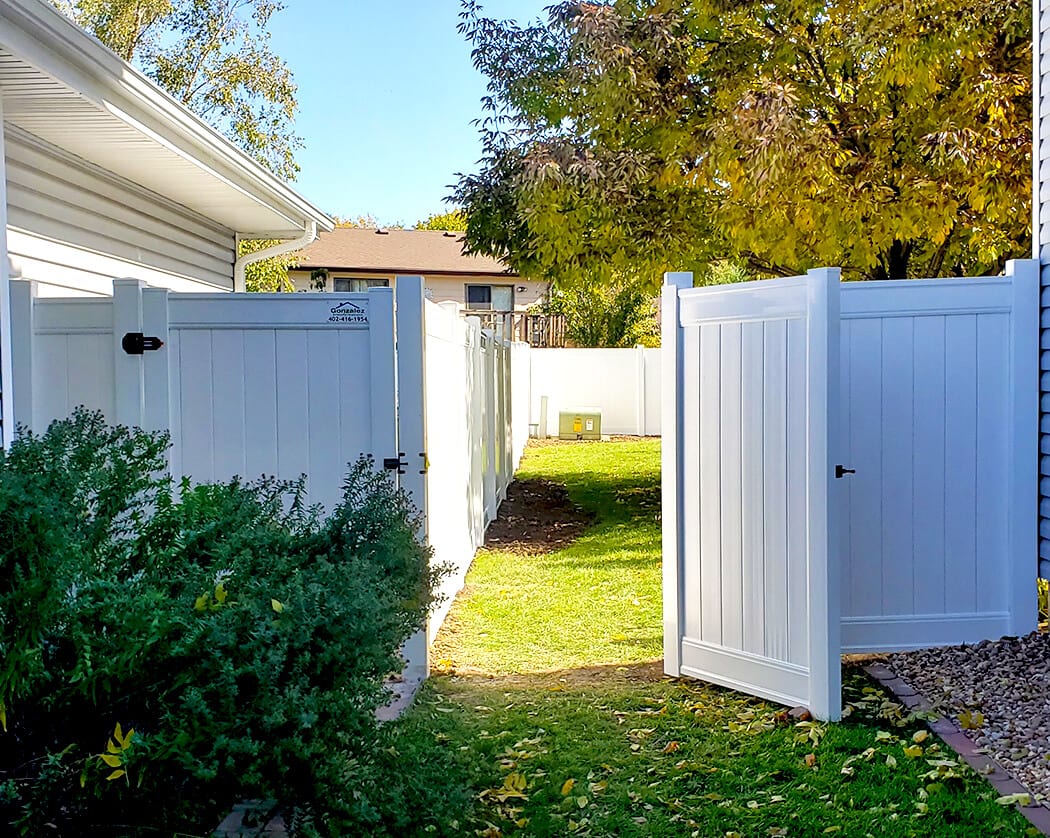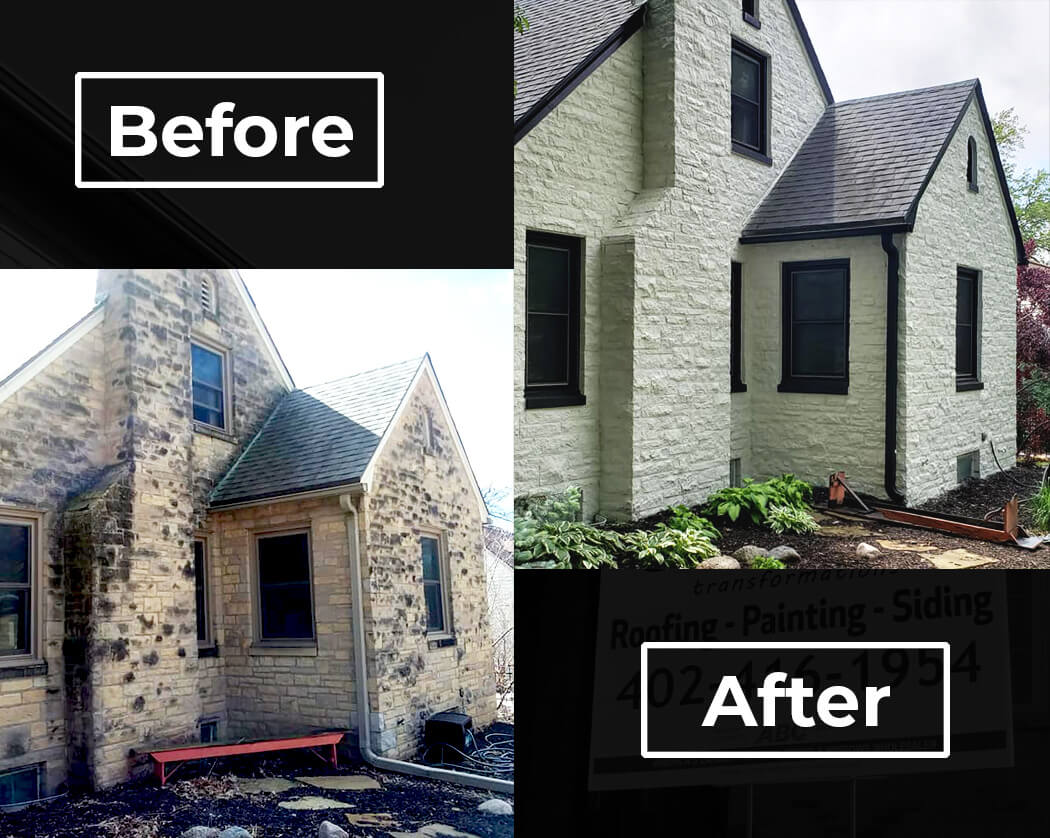 Transform your home's exterior curb appeal with our top quality exterior painting services.  We take pride in our workmanship and only use the best painting materials to ensure a stunning finish that's sure to make your home look amazing.
A fresh coat of paint can significantly transform the look and feel of your home's interior living space. The quality of the paint and color can make a small space seem bigger, and make your home more welcoming and vibrant.  Personalize your home today to look and feel that way YOU want it to.
Stress-Free Painting Solutions for ALL your residential painting needs.  Don't wait.  Contact Us for your free painting estimate!
Siding & Window Installation
Did you know that your homes siding does more than enhance the beauty of your home?  Your siding is a protective material attached to the exterior side of your home's wall, providing vital weatherproofing.
Gonzalez Transformations is your local window replacement and installation contractor.  Whether you're looking to improve your energy efficiency, durability, or just want to improve the architectural look of your home, we will find the perfect windows for your budget and your goals. 
Proudly serving Lincoln, NE and surrounding communities, schedule your in-home consultation today!